April 03, 2002
Just got back from a lovely day at the
Central Park Zoo
and the Frick Collection with my sweetie Rachel. Guess what we saw? No, not monkeys. (Okay, we did see monkeys, but guess again.)
Penguins!
Not to mention one of my favorite paintings in the world, Ingres'
Comtesse D'Haussonville
.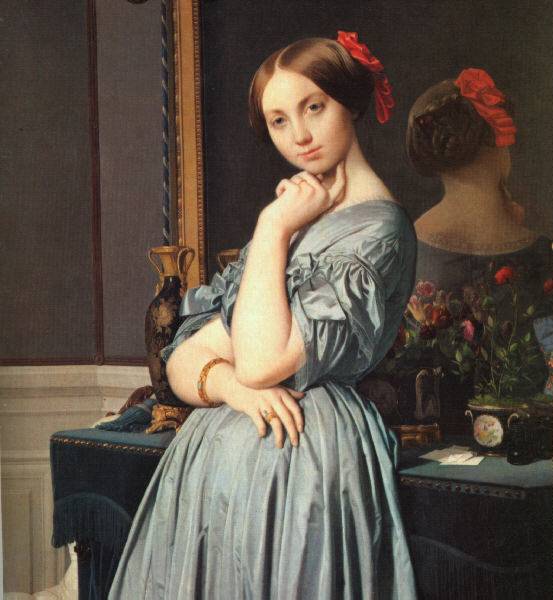 If you ever the opportunity,
the Frick
is an amazing little jewel of a museum overlooking Central Park West at 70th Street, and never fails to transport me back to a different era (granted, an era where a man can amass a fortune through
brutal, anti-union labor policies
, but let's just ignore that for the moment). The setting is a gorgeous mansion with a wonderul indoor garden/fountain, and the intimate rooms are filled with works by Rembrandt, Van Dyck, Vermeer, Whistler, Gainsborough, Titian, El Greco, and many others. Truly a small treasure.
Subscribe to Posts [Atom]